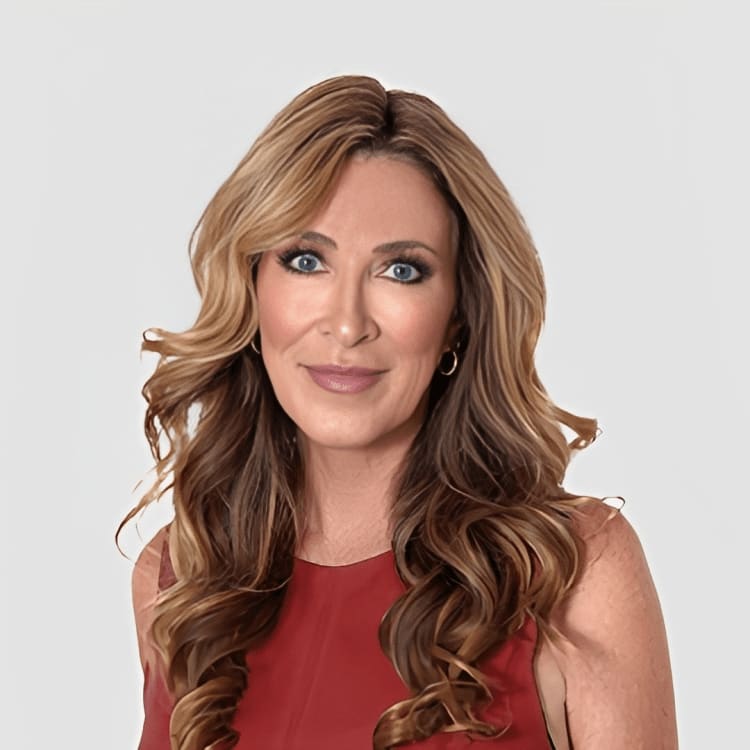 Meet Wendy
Wendy Ledwitz has showcased her passion for luxury real estate since starting her career in Atlanta in 1992. Growing up in
Pennsylvania as the daughter of a custom home builder, she learned at a very young age the
essential
elements of
construction and design.
The evolution of her career has grown into a keen focus on real estate marketing of luxury listings with the belief in a multifaceted approach.
As a Real Estate Advisor, she has helped hundreds of buyers find their perfect home and has had the motto of consistently exceeding expectations. With year after year continued growth, her track record, combined with her husband Michael Ledwitz has made them the number one awarded choice in the Boca Raton real estate market.
They have been ranked in the top 150 agents in the Country by the Wall Street Journal and worldwide in the top 10 by their real estate company, Engel & Volkers.
Personally, she loves working every day with her husband of over 24 years, Michael and enjoys a busy life to the fullest with their three children. Outside of professional endeavors, finding time to travel, boat, and enjoy the sunny South Florida lifestyle with her family makes her life complete.